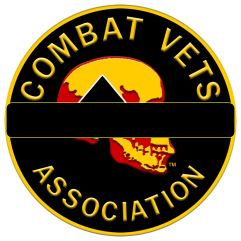 A Prayer For a Fallen Soldier
I saw a soldier kneeling down,
for this was the first quiet place he had found.
He had traveled through jungles, rivers and mud
He'd tasted sweat and shed his blood.

He folded his hands and looked to the sky
I saw his tears, as they welled in his eyes.
He spoke to God, and this is what he said
"God Bless my men, who now lie dead;

I know not what You have in mind,
but when You judge them, please be kind
when they come before You, they will be poorly dressed
but they'll walk proudly, for they have done their best.

Their boots will be muddy and their clothes all torn
but these clothes they have so proudly worn.
Their hearts will be still and cold inside,
for they have fought their best and did so with pride.

So please take care of them as they pass Your way
the price of freedom they've already paid."
Author Unknown
ROLL CALL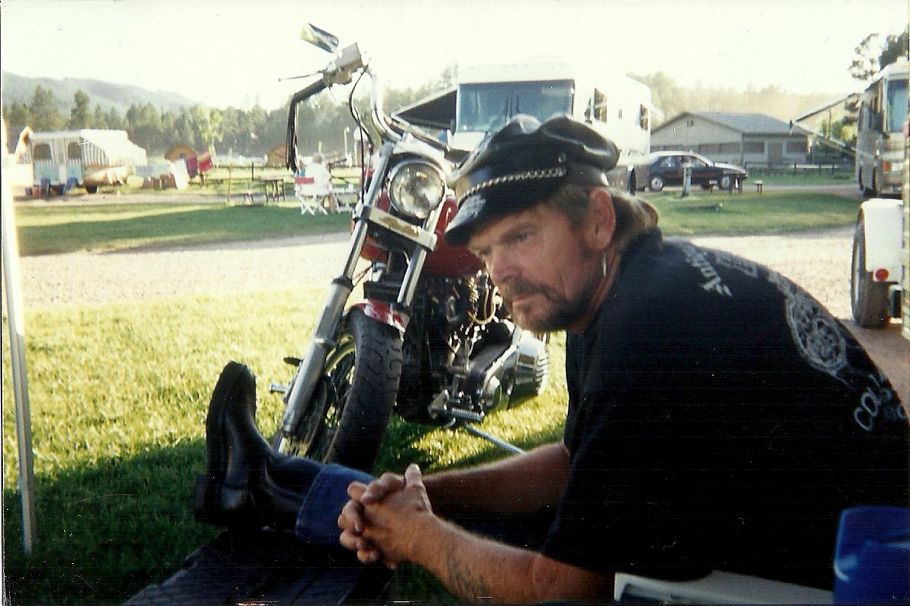 FM-4856 James "Sailor" Smith
OK 10-2 01/14/2011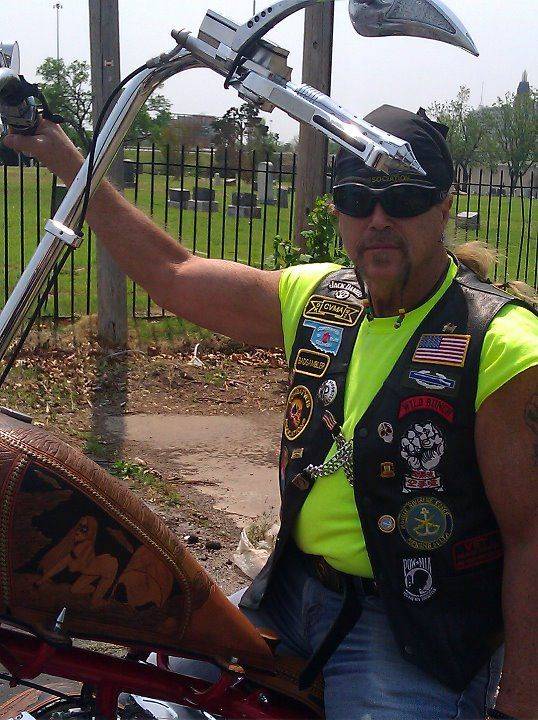 FM-3957 Bobby "Bad Gambler" Lisko
OK 10-2 12/23/2013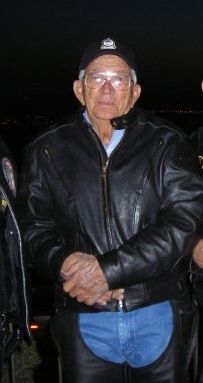 FM-3312 James "Good Sam" Barrett
OK 10-2 06/02/2014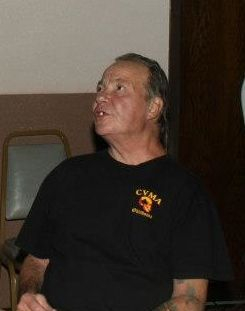 FM-5278 Mike "Frog" Snider
OK 10-2 11/24/2014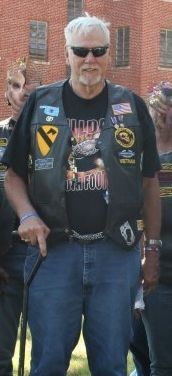 FM-4867 James "Big Shoes" Roberts
OK 10-2 11/25/2014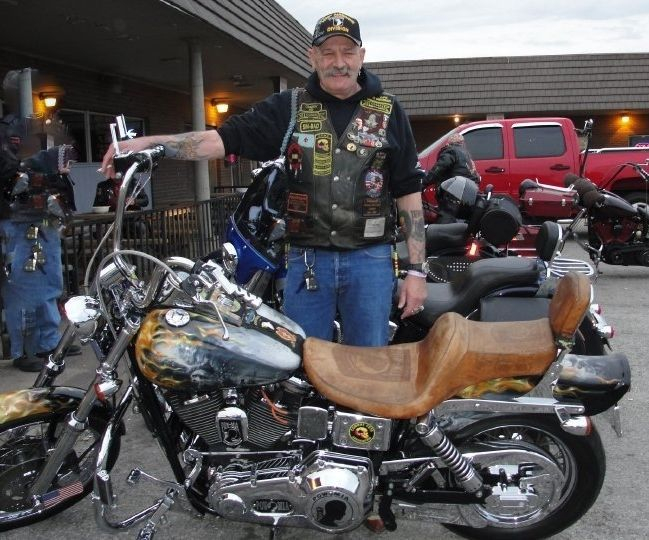 FM-448 Cletus "Sin Bad" Brasel
OK 10-2 09/25/2015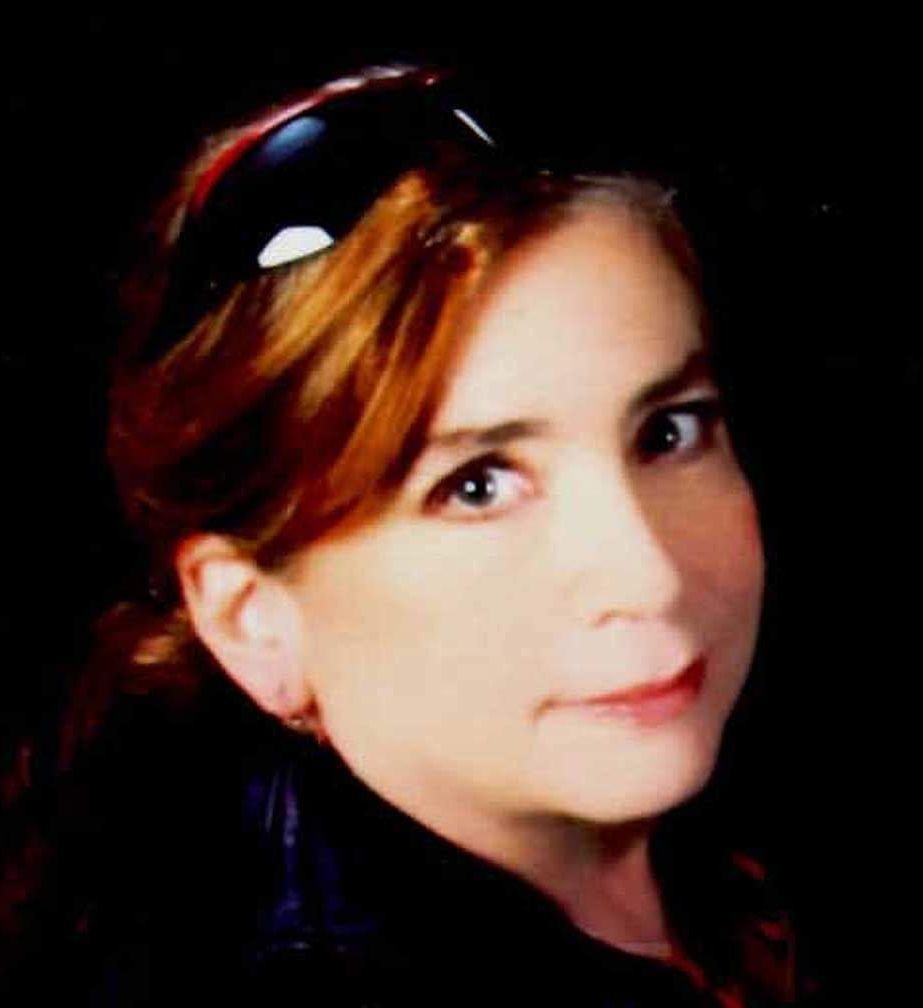 AUX-1214 Sandy "Lil Pelican" Perrigo
OK 10-2 10/08/2015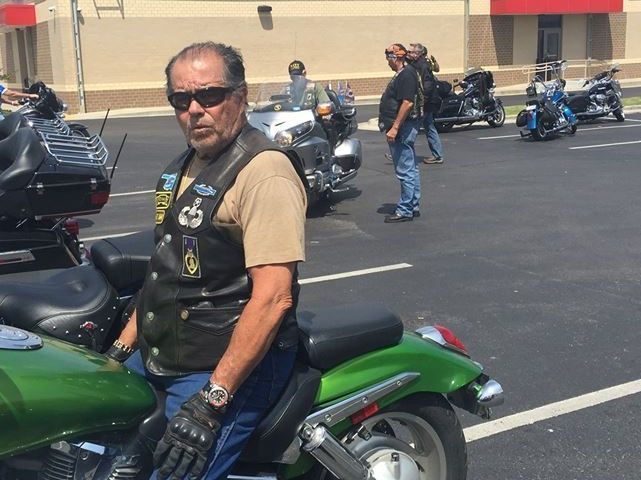 FM-13668 Sio "Nite Owl" Santini
OK 10-2 07/17/2017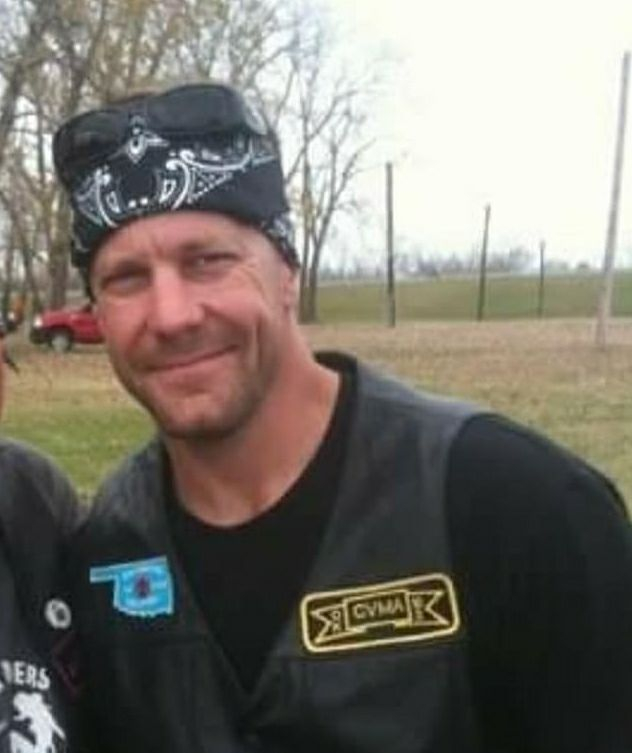 FM-2852 Matthew " OU Matt" Stephens
OK 10-2 05/09/2019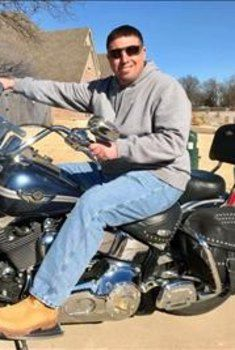 FM-20744 Daniel " Smokey" Godfrey
OK 10-2 06/29/2019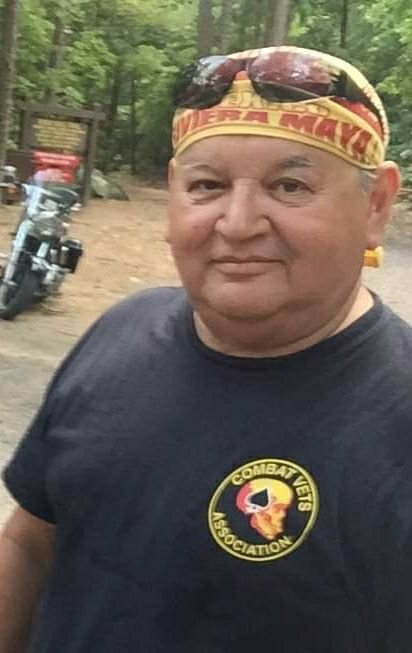 FM-10068 Gary "Sailor" Wilson
OK 10-2 03/16/2020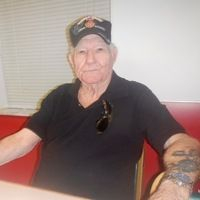 FM-931 James ( ED) "Bootlegger" Spencer
OK 10-2 05/24/2020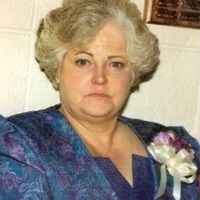 AUX-1048 Jacqueline "Sweetie" Spencer OK 10-2 12/06/2020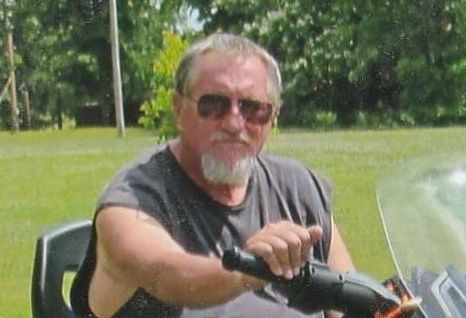 FM-20282 David "Gunny" Wilson
OK 10-2 03/12/2021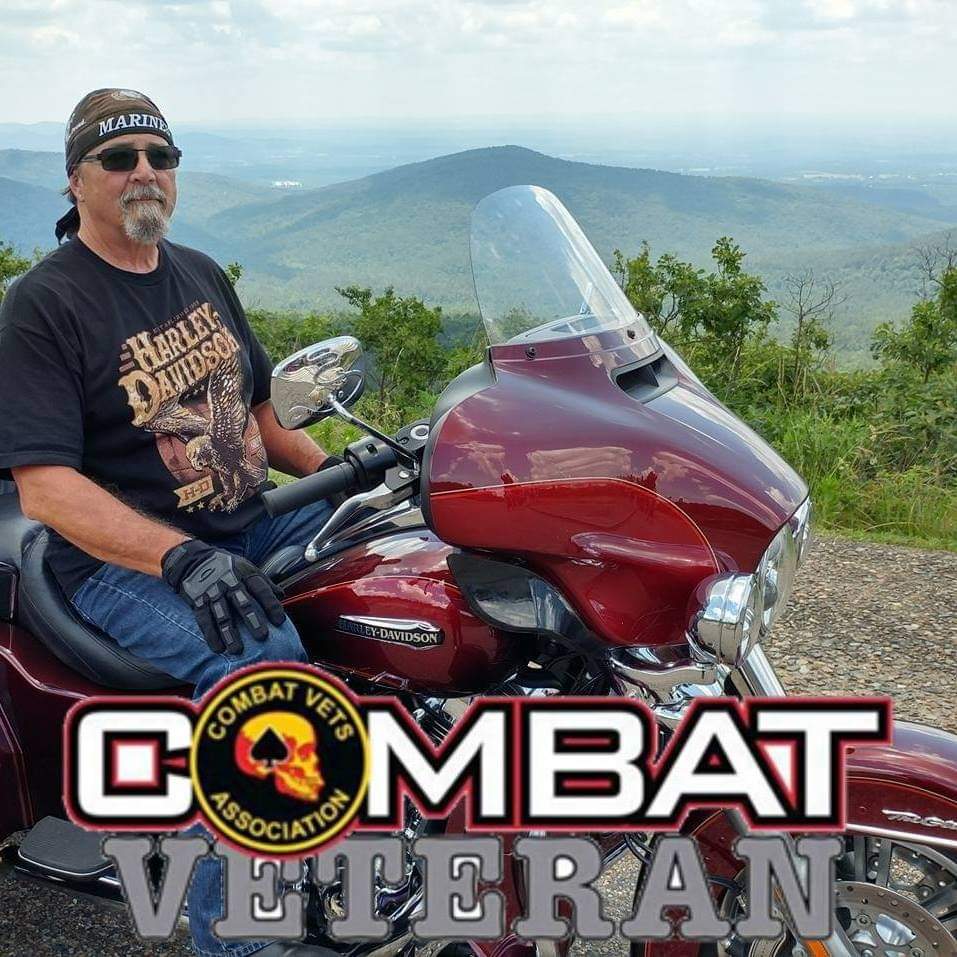 FM-19855
Cecil "Big Qwaker" Hoskinson
AR 7-3(formerly OK 10-2) 07/15/2021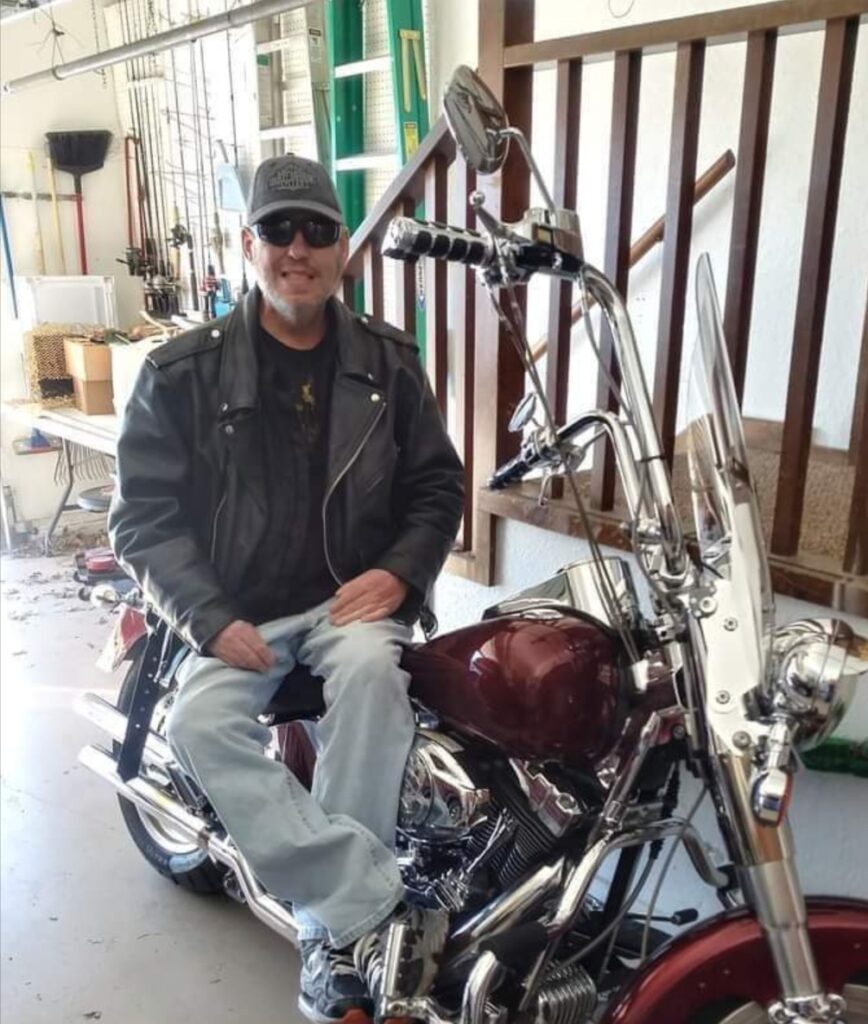 FM-3510 Kevin "KD" Bowers
OK 10-2 05/08/2022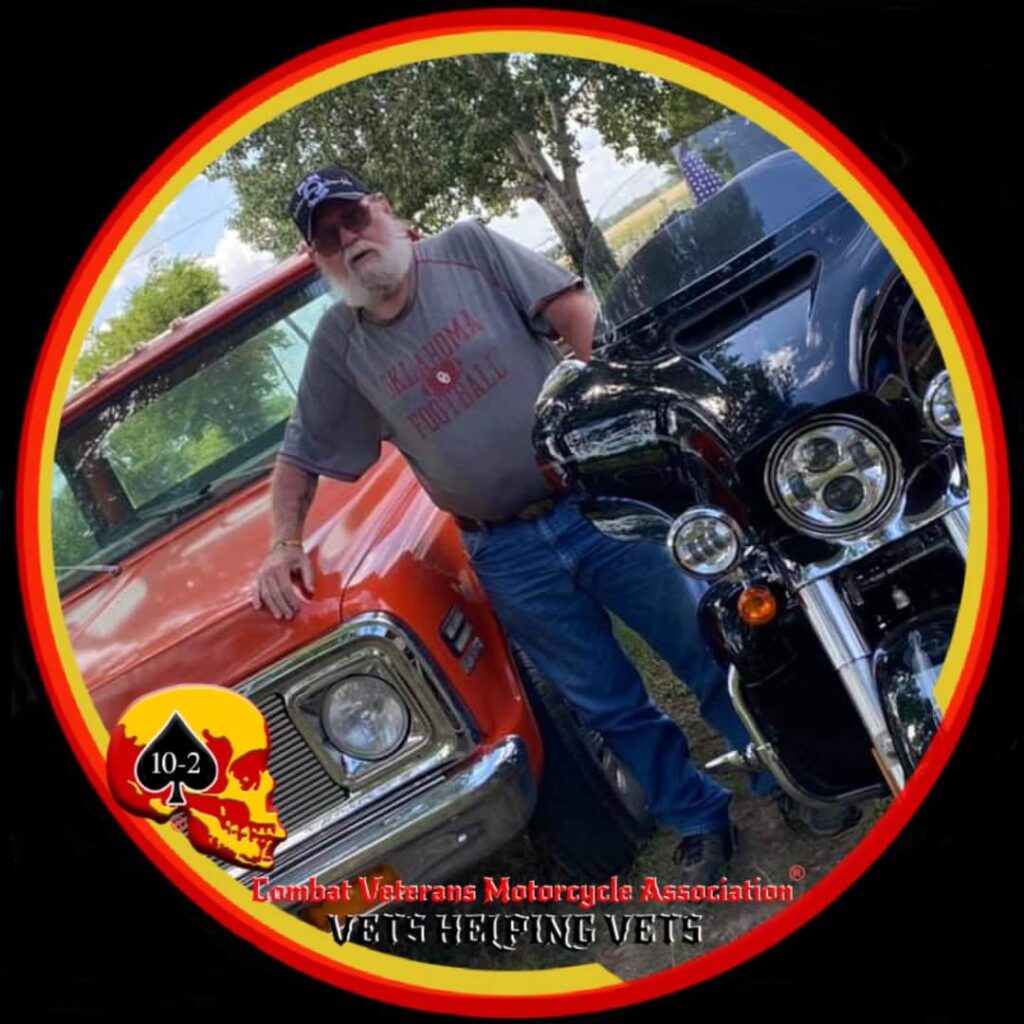 FM-24872(formerly FM-5300) Larry "Shovelhead" Church
OK 10-2 02/13/2023