Sponsorships are available at this time. Scroll to bottom for more info.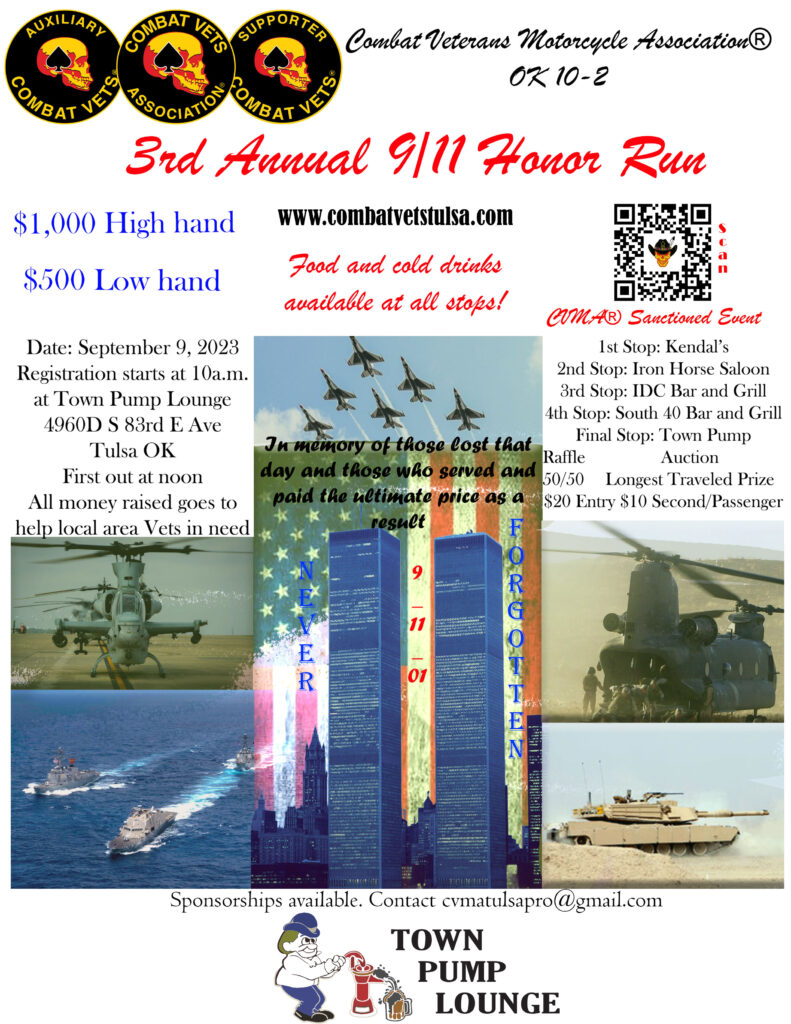 Visit our Facebook event page to keep up with the latest news and updates. www.facebook.com/cvmatulsa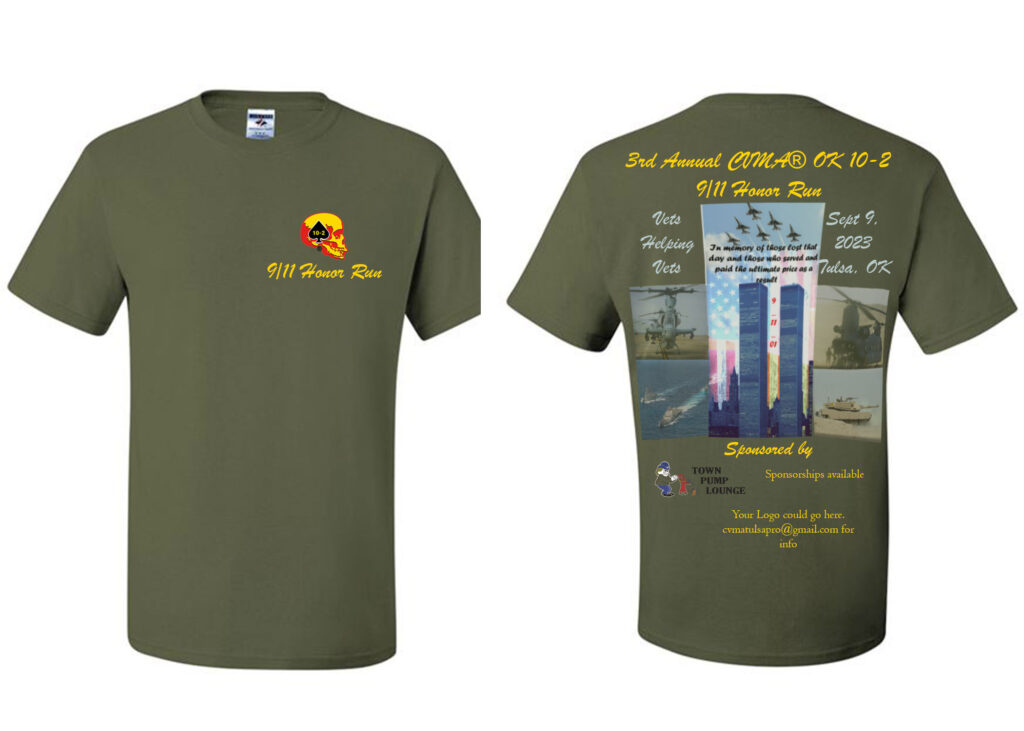 Pre-Registration is open
Pricing is $15 for rider and $10 for passenger when pre-registered. Registering at the event will be $20 for rider. Event T-shirts can be ordered through here as well.
Sponsorship information: