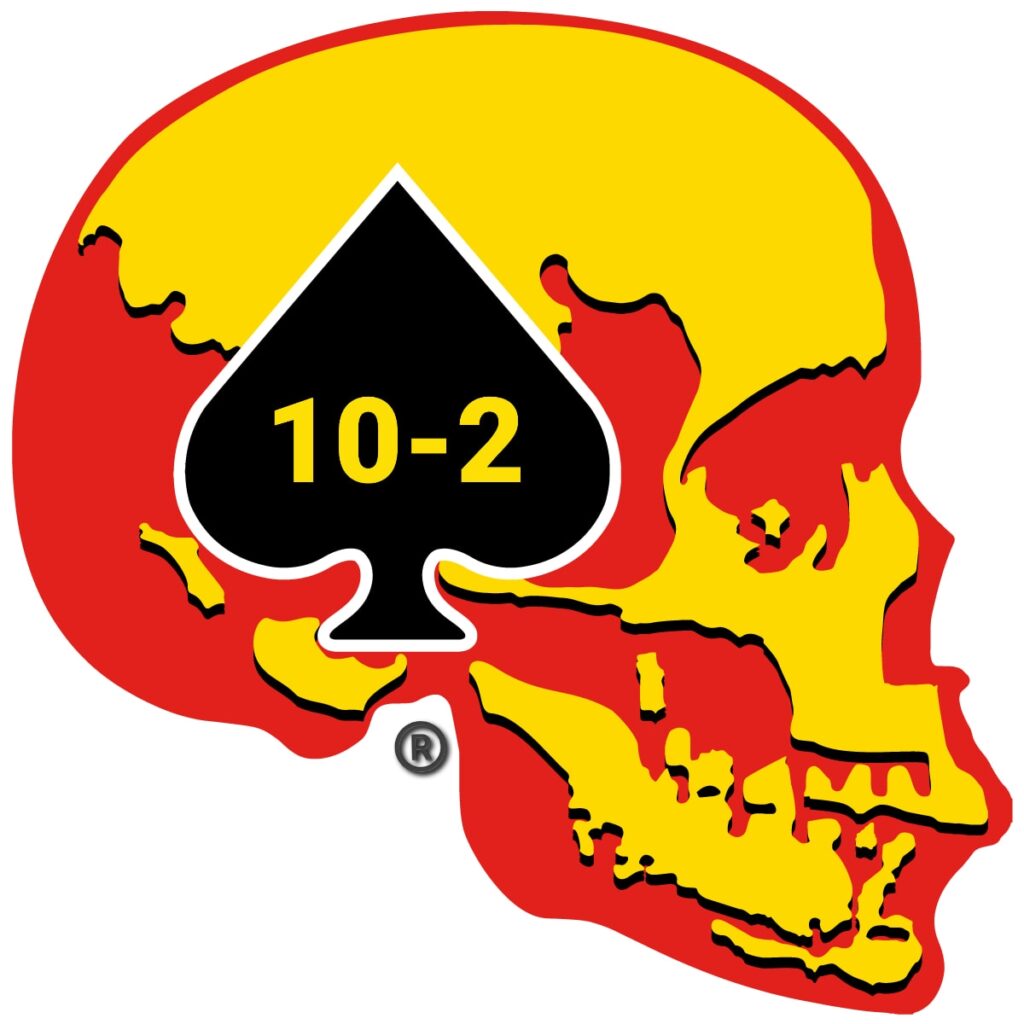 2023 CVMA™ Tulsa Chapter 10-2 and 10-2 Auxiliary
"Pay it Forward" Scholarship
The Pay it Forward Scholarship is a $1,000 scholarship opportunity provided by Combat Vets Chapter 10-2 and the 10-2 Auxiliary. This scholarship is available to area Veterans, their spouse, children, grandchildren or other dependents. At this time, only Veterans who were discharged under honorable conditions qualify.
*Members of Combat Veterans Motorcycle Association, Tulsa Chapter 10-2, nor their dependents, are eligible for this scholarship.
All applicants must meet the following requirements:
1. Requirement for all applicants:
* Completed online application.
     * Proof of enrollment/acceptance to institution of higher education.
     * Copy of most recent transcripts (unofficial transcripts accepted).
     * Original Essay (see specific essay requirements).
     * Personal Resume.
* Two(2) Letters of recommendation. One from the qualifying Veteran and one
from a non family source, such as a school counselor.
2. Verified and qualifying member of Veteran family. Veterans service will be verified as well. A DD-214 will be required to determine Veteran eligibility, and documentation showing relationship to applicant may be required.
3. Must reside in the area on map provided.
4. Must be actively enrolled or in enrollment process for college, university or trade school.
5. Must agree to be part of presentation of scholarship that may include pictures and/or video, as well as possible news coverage.
Qualifying areas: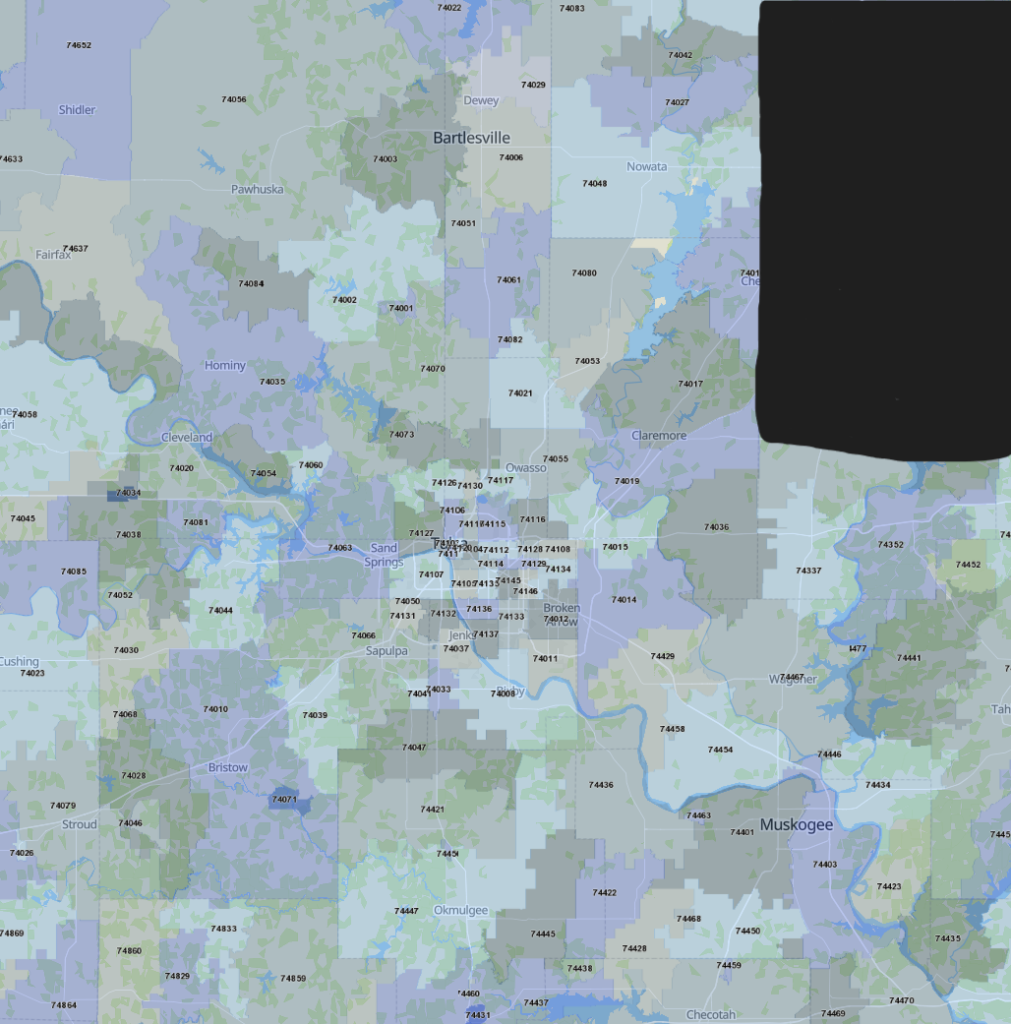 To apply, fill out the application below, provide a essay based on criteria listed below, and a letter of recommendation. One letter of recommendation can be from a school counselor, principal or teacher, or from an employer. The second is from the Veteran who the applicant qualifies under.
Essay Criteria:
Your essay MUST include a cover page and will be evaluated on content and style including originality of thought, clarity of expression, citation, and analysis. You may share personal experiences.
The committee will consider:
* Originality, enthusiasm, quality and depth of research.
* Style, grammar, spelling, punctuation and composition.
* Effectiveness and citations of the quotations used.
Please use the following prompt to write an original unpublished essay between 1,000 and 2,000 words.
ESSAY PROMPT:
"Define what should and should not be taught about American Patriotism in public schools."
DO NOT wait until the final day to submit your documents in the event of technical difficulties. We are not responsible for delays due to technical difficulties, nor are we able to grant extensions to the deadline dates.
If you have questions you can email [email protected]